Pearlescent Grace : Embrace the timeless beauty of Mother of Pearl jewelry. Radiate elegance with Motrher of Pearl jewelry
Elevate your style with mesmerizing allure of jewelry featuring a changing color gemstone. Elegance in every hue.
WORLD CLASS JEWELRY MANUFACTURER
Good quality jewelry manufacturing entails using top-notch materials, such as high-grade metals and genuine gemstones, to ensure the longevity and value of each piece. Meticulous craftsmanship and attention to detail during the manufacturing process result in flawlessly finished jewelry that meets stringent quality standards. A reputable manufacturer not only focuses on aesthetic appeal but also prioritizes durability and precision, offering customers confidence in their jewelry investments.
Good craftsmanship in jewelry making is defined by the precise and skillful execution of every element in a piece, from the selection of high-quality materials to the fine attention to detail in design and assembly. Artisans with a dedication to their craft create jewelry that not only dazzles with its aesthetics but also stands the test of time due to the impeccable workmanship. Each piece becomes a wearable work of art, a testament to the artisan's talent and passion for creating exquisite and enduring jewelry.
Lotus Lingga Pratama recognize and dedicated to the principles and tenets of corporate social responsibility by monitoring and ensuring adherence to quality and international best practice in the conduct of our business.
• On Time Delivery
• Guaranteed Gold Content
• Distribution in Major Cities in Indonesia
• New & Innovative Models
Lotus Lingga Pratama is dedicated and determined on adapting and adhering to the best practice and regulations, being a registered member of Asosiasi Pengusaha Emas dan Permata Indonesia (APEPI, Indonesian Association of Gold and Jewelry Businesses), and member of World Gold Council, and adopting the Quality Management System of ISO 9001:2015.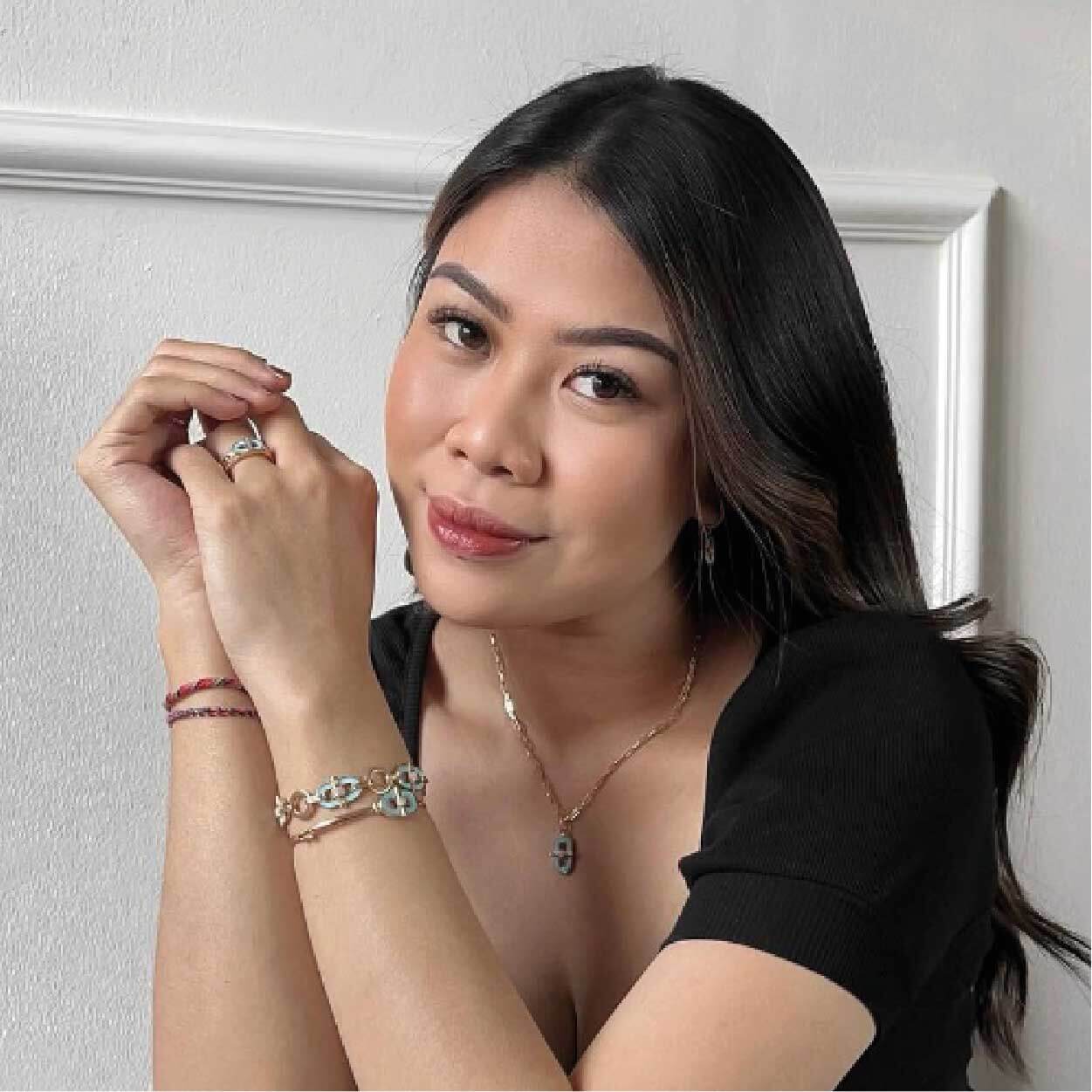 Statement but make it classy
@_Putuamelia
Influencer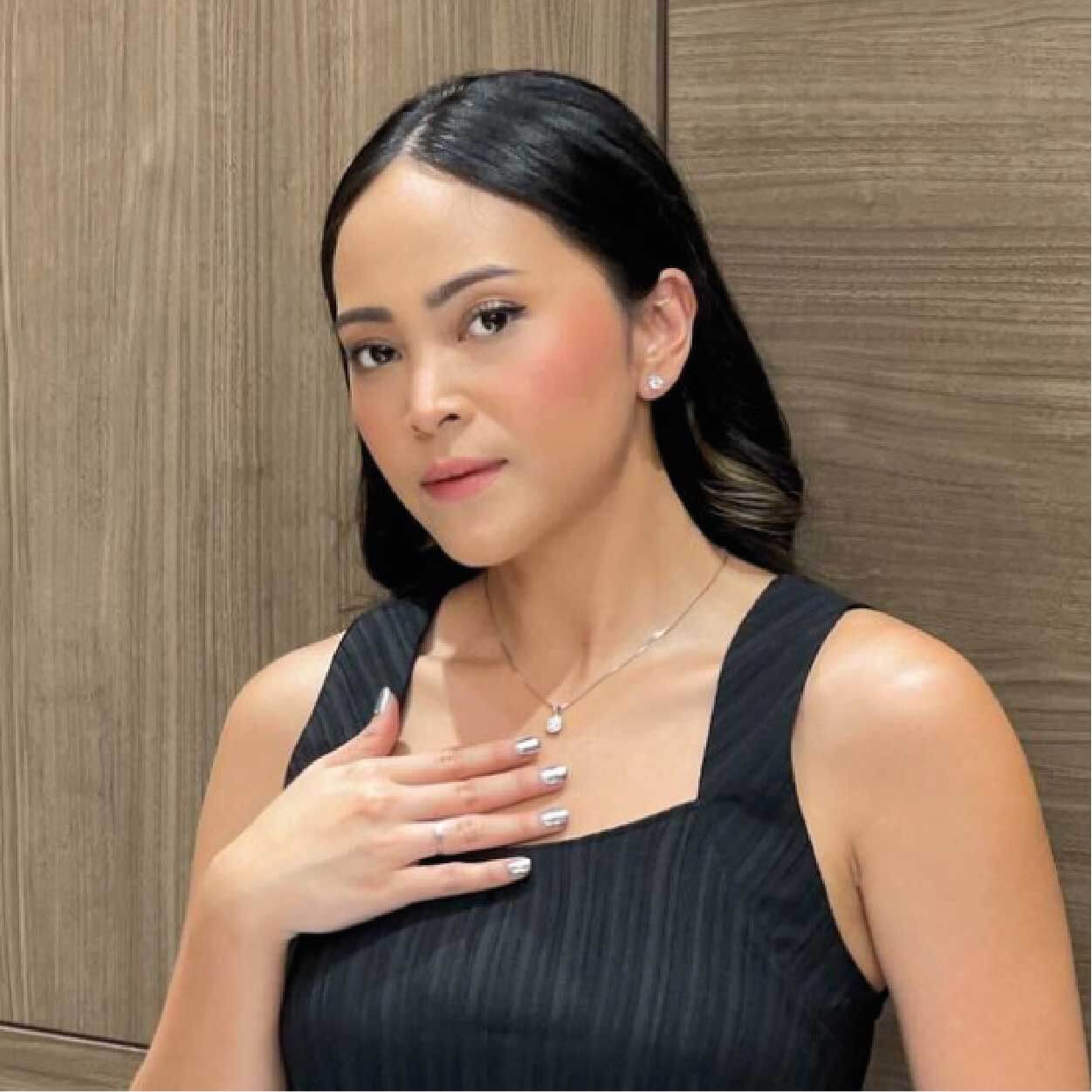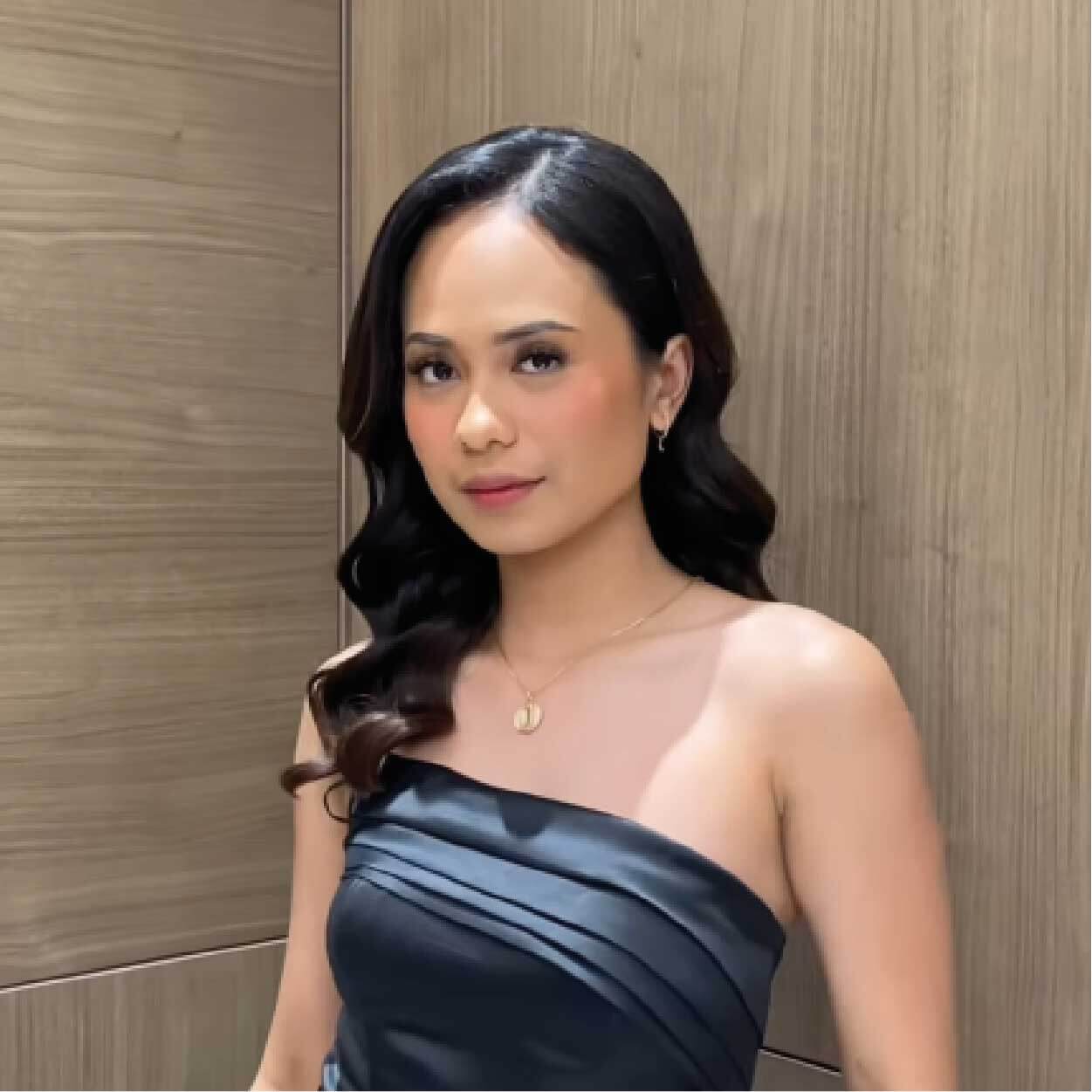 Black and gold never fails
@Farabianisubki
Influencer